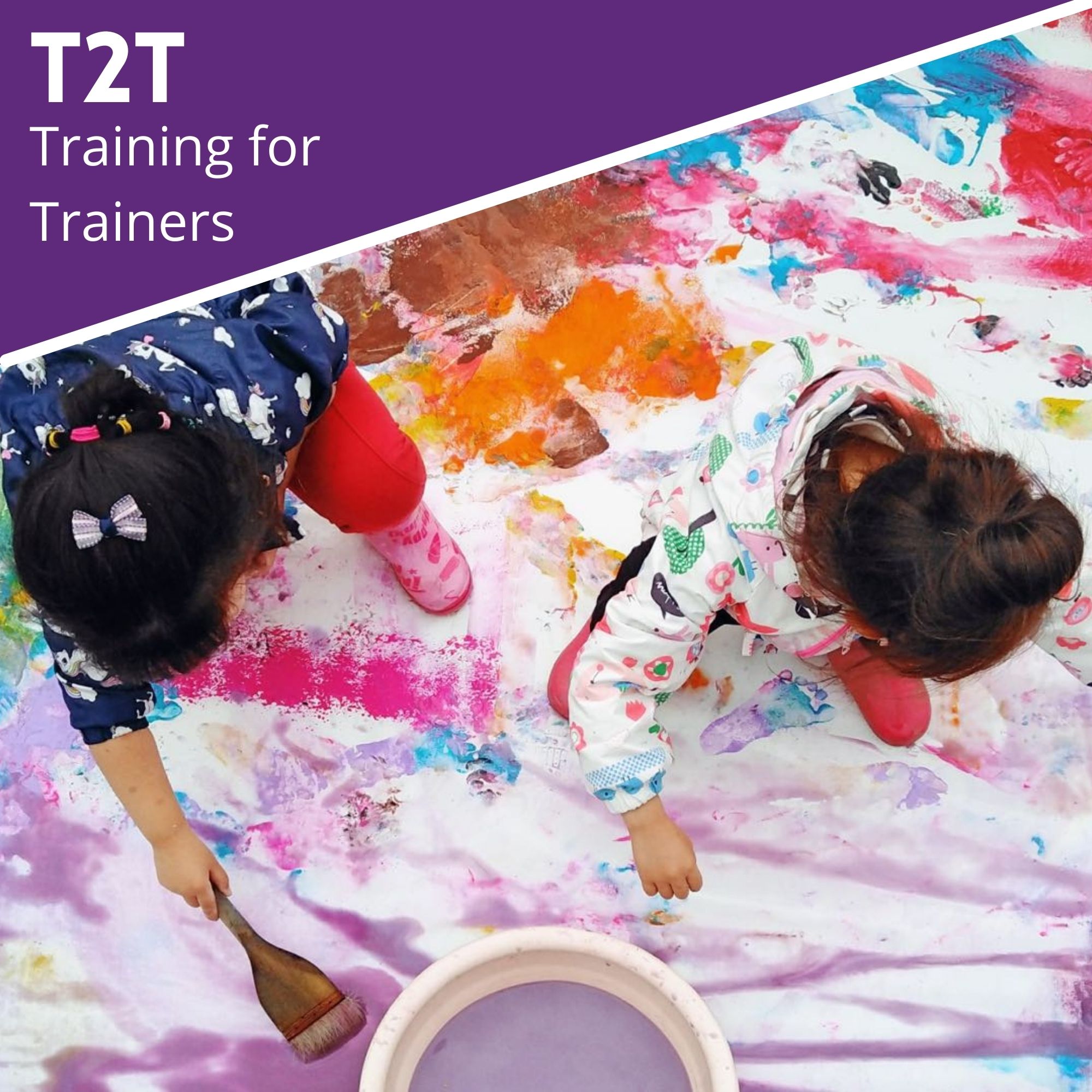 T2T – Training for Trainers
This T2T course is for new PARS trainers that have completed our PPP4 Customised Qualification. Please only book this course if you have already received an invitation to do so. If you have not received an invite but are interested in becoming a PARS trainer, please contact us.
The cost of this course includes a two year PARS trainer licence.
There will be 2 T2T sessions:  a 1.5 hour "Design and Delivery" session on Thursday 18th December, and a 1.5 hour "Quality Assurance" session on Thursday 15th December, at a time yet to be decided.